Okay, I know that Brianna is waaaaaaaaaaaay too young to know what she's doing but I got so excited when I saw these photos in my phone.
(Note: I didn't edit anything except for the watermark.)
Enjoy my baby's work!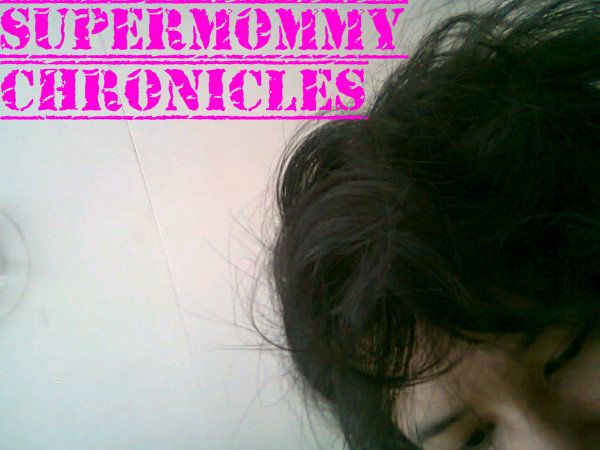 I'm sorry for the huge, unruly hair. Just woke up. I think I was changing her diaper here.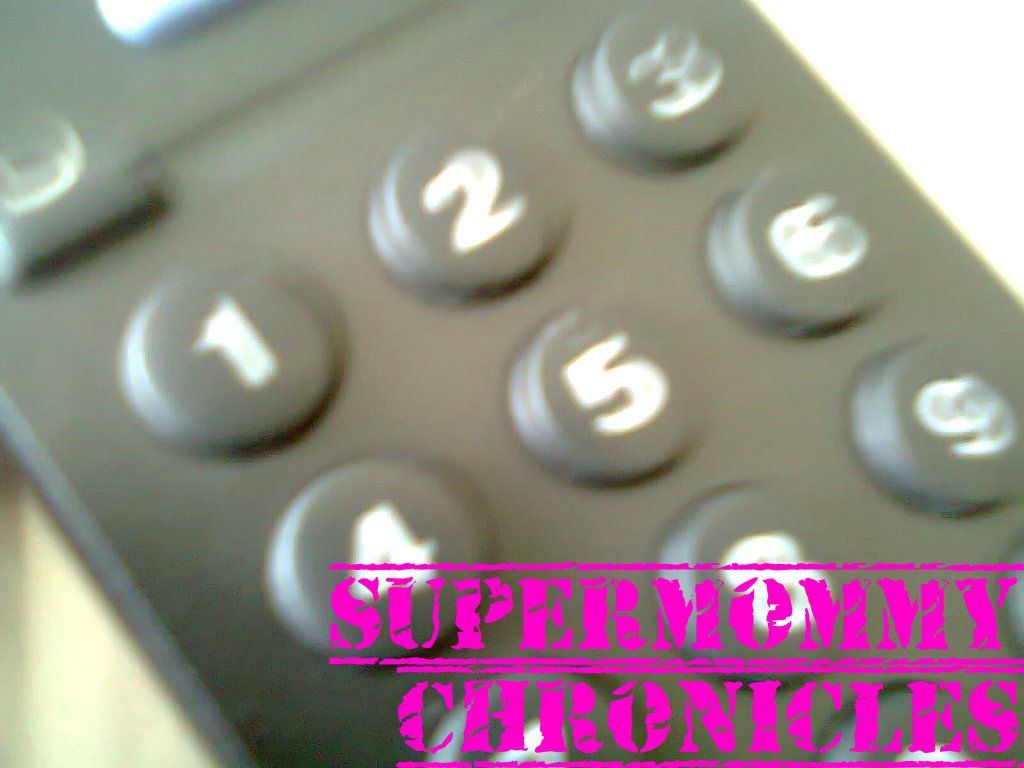 I love the effect of this photo, especially the 3-6-9 part.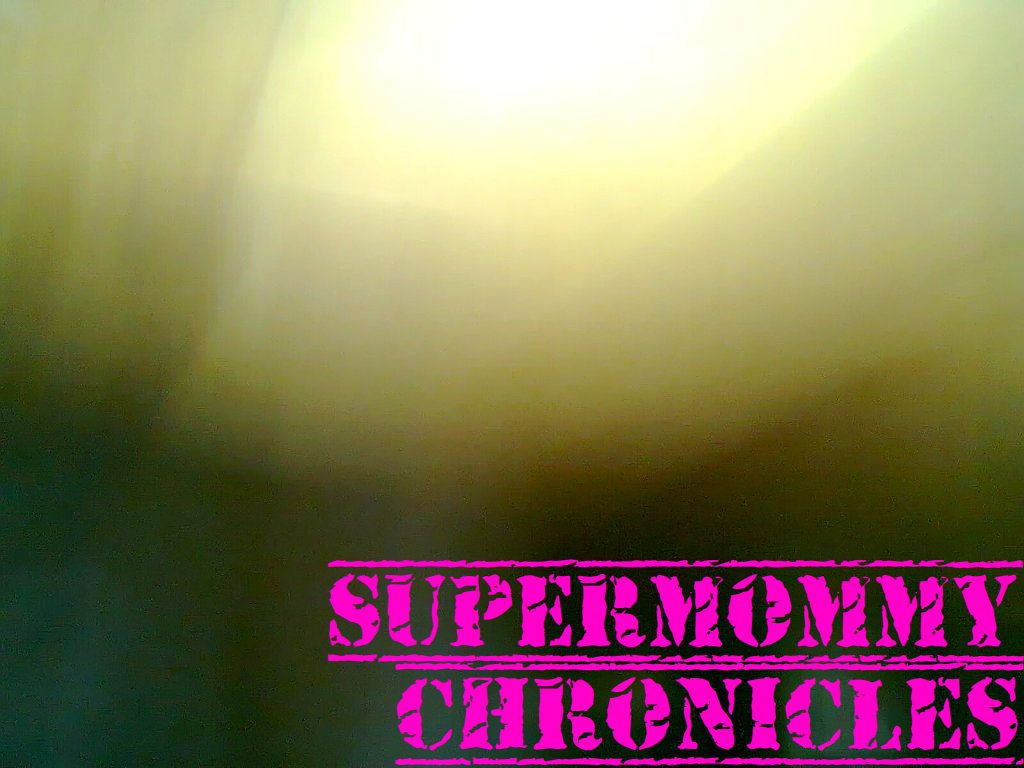 I don't know how she took this. The phone she used was a C3 and we all know that it doesn't have a built in flash. What's more puzzling is she was "taking the photo" of the underside of the bed.