...I would love to live in New York.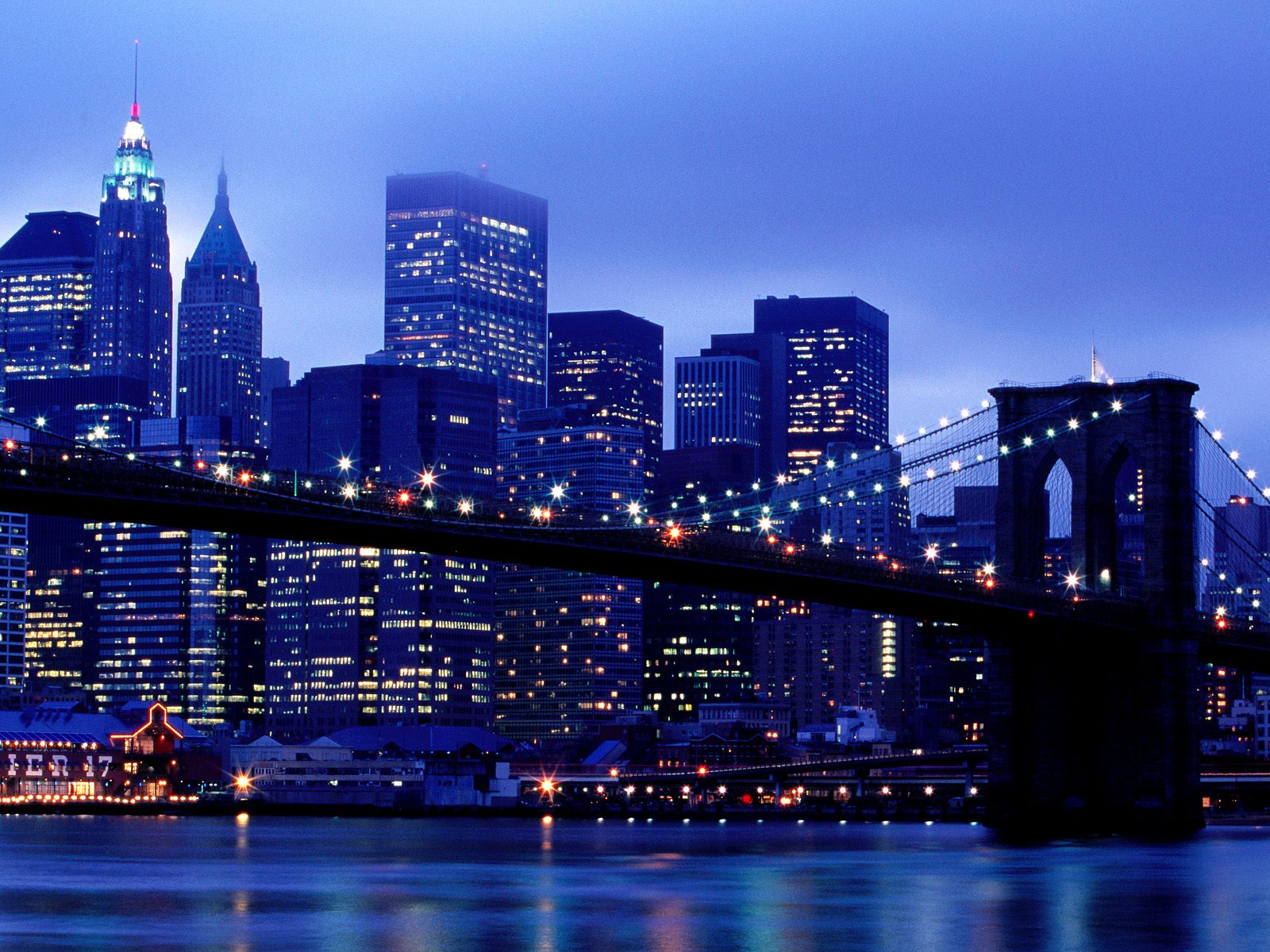 The way I look at New York is the way how a probinsyana looks at Manila.
I've read stories of people who actually lives in New York and swears that life there isn't any better but still a part of me wants to live in any part of it. I could work as a bagger or a writer or as an executive assistant, it doesn't matter just as long as I live there.
I'm watching far too much TV shows and reading far too much books that are set in New York...