I know I've already made
my first-ever Zalora purchase
a few months back but I really made another first purchase with them... As Zalora brand ambassador! I bought two items,
a pair of Sassa running shorts
and an
Audrey Hepburn vintage ring
.
I've experienced another first with that purchase, too. It's the first time I chose the COD payment option of Zalora. The last time I bought something from them, I used Paypal. I've said it before and I'll say it again: I love how Zalora trusts their customers the way their customers trust them.
Only half of my purchase arrived the day after I ordered: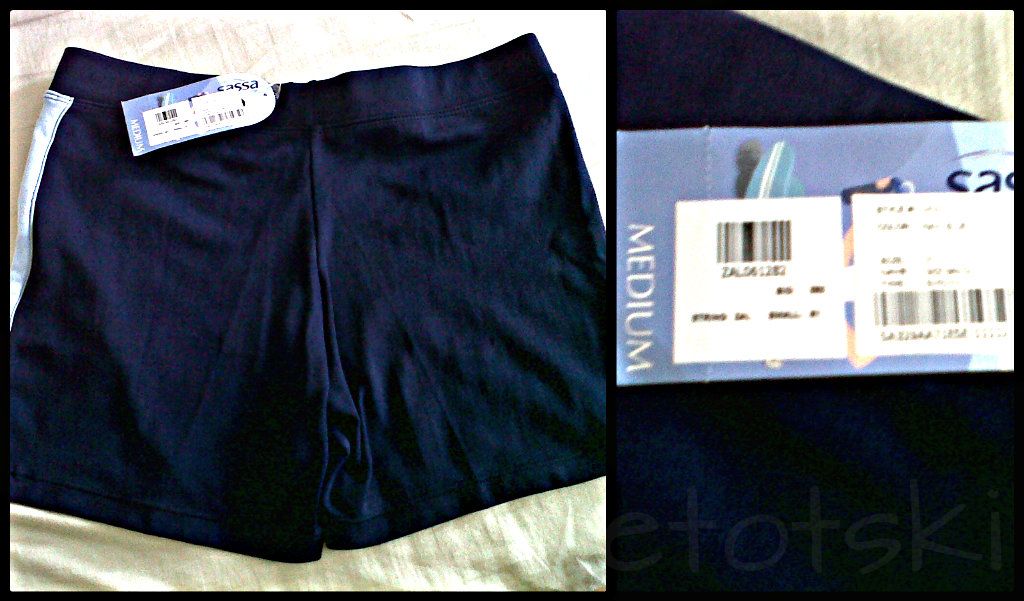 The ring has been ordered from Malaysia and will arrive 7-14 days after I've purchased it in Zalora. I don't mind, actually, because I know that it will arrive, anyway.
The guy who brought my package was wearing a black Zalora jacket which is so cool because unlike any other courier, you won't miss him. If you see him cruising through your street and you don't have your lot number on your gate like me, you can just call to him. (Side note: His jacket looks awesome. It's black with the logo of Zalora printed at the back. I wish I took a picture of manong courier.)
My Sassa running shorts came with two gifts from Zalora: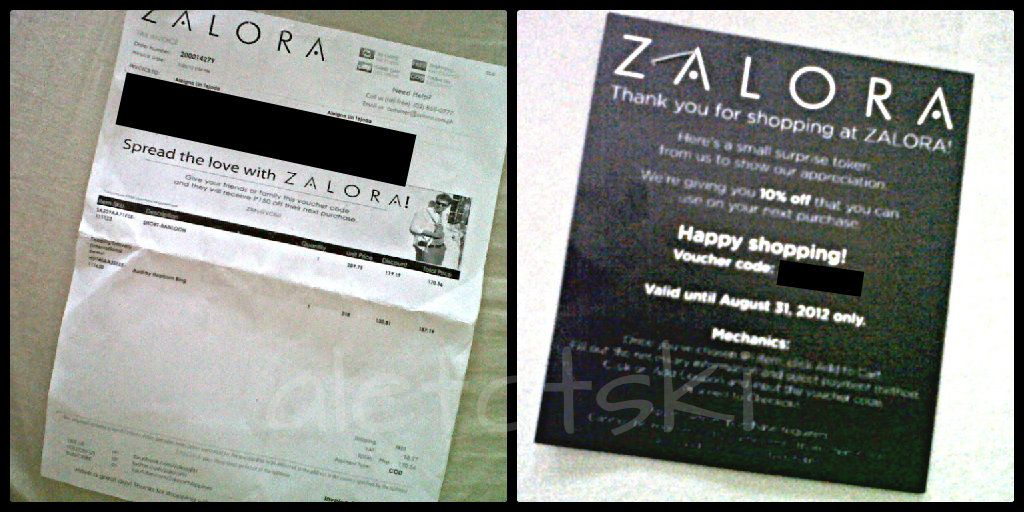 Yes, more more discount vouchers! The black one is for me and the one that's part of the invoice is for me to share. Since I am such a giver (walang kokontra!) here's the voucher code:
The voucher is for a Php150 off your next 500-peso purchase.
You're gonna enjoy shopping with Zalora because all they want is for their customers to actually have a great time shopping! They commit to giving the ultimate customer service.
One last reason why you should shop at Zalora right now. This:
Get 5% discount for a minimum purchase of Php500.