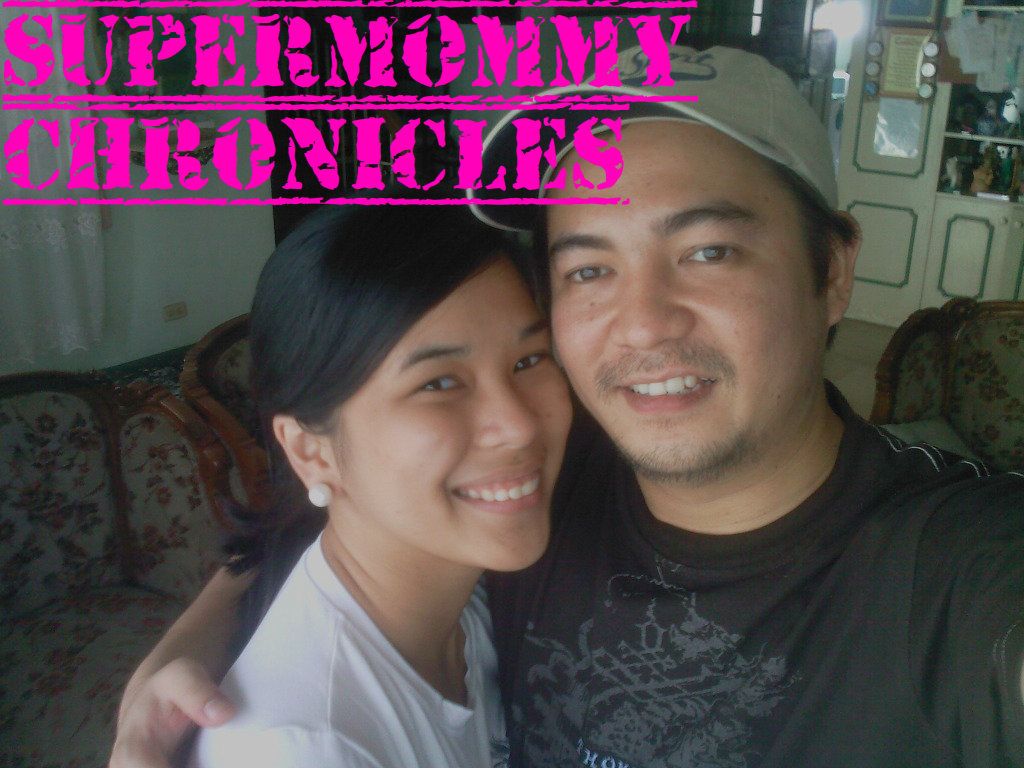 Behind every couple is a story that is gruesome enough to be thought of as a horror movie concept. Our movie concept is just a click away:
Make it work! on Supermommy Chronicles
.
Comments will be highly appreciated. It doesn't matter if it's positive or negative.
Thanks in advance!