(This is yet another reason for me to believe in the Law of Attraction.)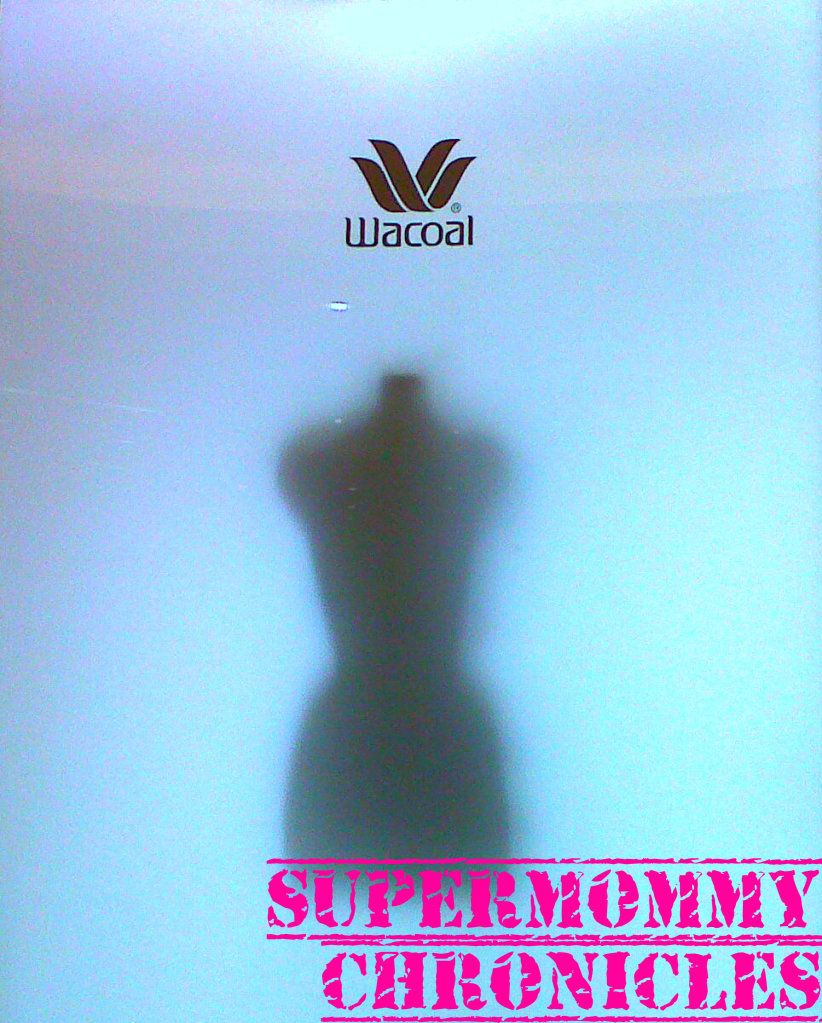 I needed help with the twins.
Actually, I've been needing help with them since I got pregnant. My mom couldn't help me with them primarily because she's not a professional that could actually give me the greatest advice when it came to my milkmakers. My trip to
Wacoal
not only gave me much-needed help, they also gave me tips on how to actually wear a bra.
Michelle from Wacoal was kind enough to help me with picking the right bras and with getting my bust measurements. Yes, I am the only person I know who didn't know her bust size until yesterday morning. Surprisingly, I was a B-80. Surprising (for me) because it was the first time I've heard of 80 when it came to intimates.
I got 3 lovely pairs that are basic enough for me to wear on a daily basis. The black one is the one I will most likely harass until its dying day because it is the type of bra that I usually buy. I wanted to try to wear the beige one. It wasn't a popular choice for me but I believed Michelle when she said that it was gonna last me a lifetime. I mean, just by looking at it, you'd know that it's made to accompany you throughout the years. How cheesy is that? The lacy one is for more
*ehem*
special occasions, if you know what I mean.
*wink*
I felt the difference between Wacoal and other brands right away when I fit their bras. For years, I've been struggling with all aspects of my bras: The fit, the way it feels while I am wearing it and how it looks. With Wacoal, all three got 5 stars! It was so comfortable and it didn't feel hot at all, considering I came from a walk down Ayala Ave. under the scorching heat of the sun at 11am to get to their office in 6788. I also loved the way I looked when I was staring at the mirror while fitting them (sorry, TMI, I know). I kinda looked like the girls on their catalogue except I am fat and I have lovehandles.
I was also taught how to actually wear a bra. I thought all along that I knew how because, well, I've been wearing them for 10 years or so. Apparently, once you've worn the bra, you take a bow (I can't think of a better way to describe that, I'm so sorry) and then cup the sides of your breasts and then pull them towards the center. That's the right way to wear a bra. I've been schooled.
Thanks, Wacoal, for all of the things I've mentioned and for finally giving me the comfort I've been looking for since puberty.
Anyway, here are some of their products that you might want to check out: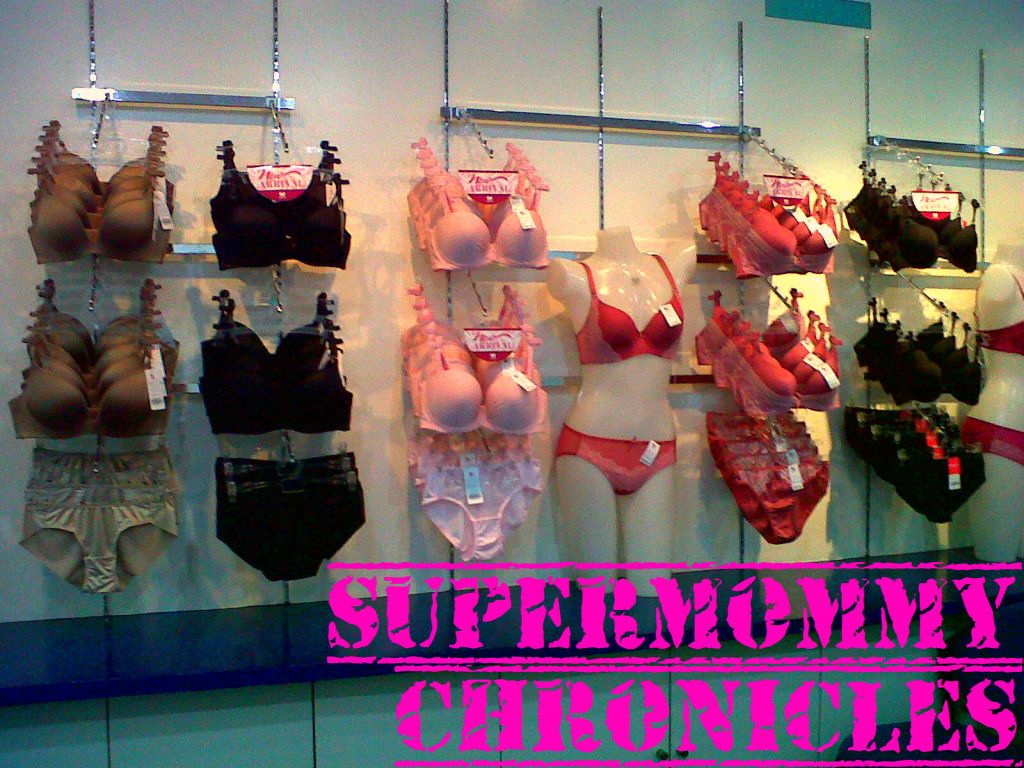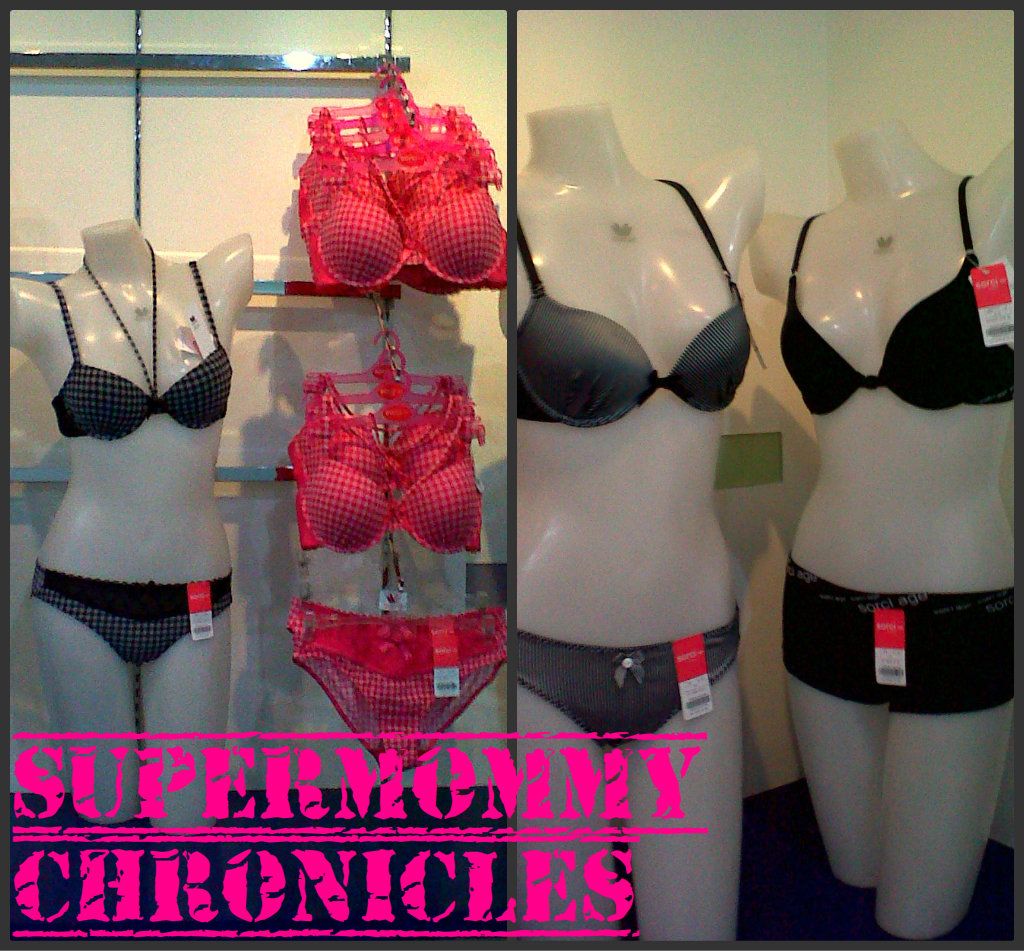 To those who wanted to know Wacoal Philippines not only have a wide range of bras, they also have a great line of panties both seamless and otherwise, girdles, bra pads and shape vests and everything that has something to do with
women's intimates
. For a complete list of their products, you can
check out their online catalogue
. There are underwear for women of all ages and sizes.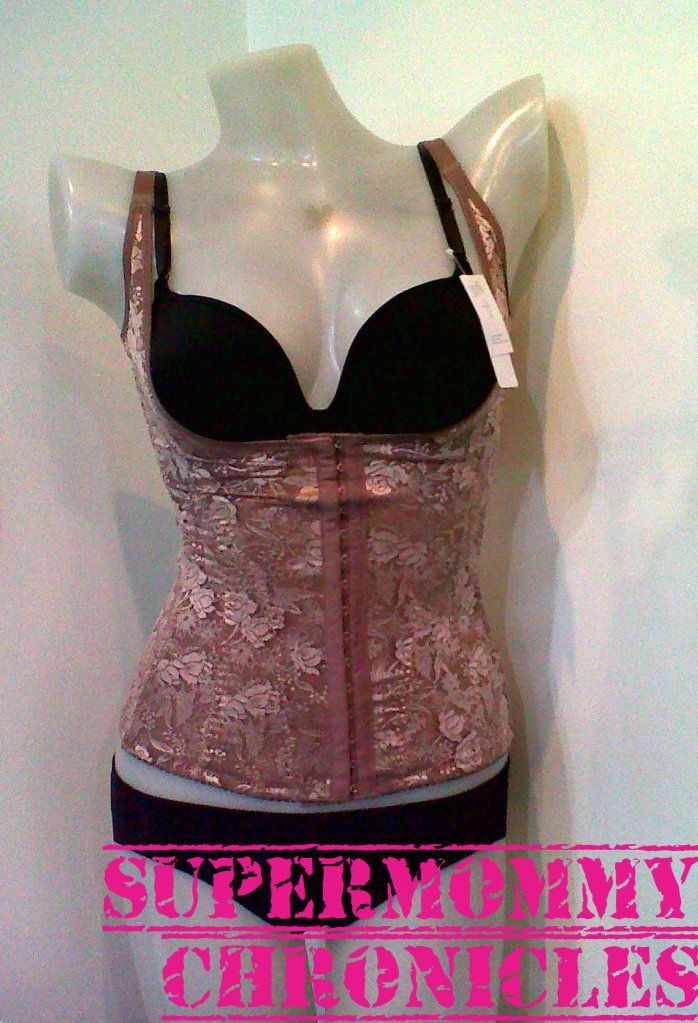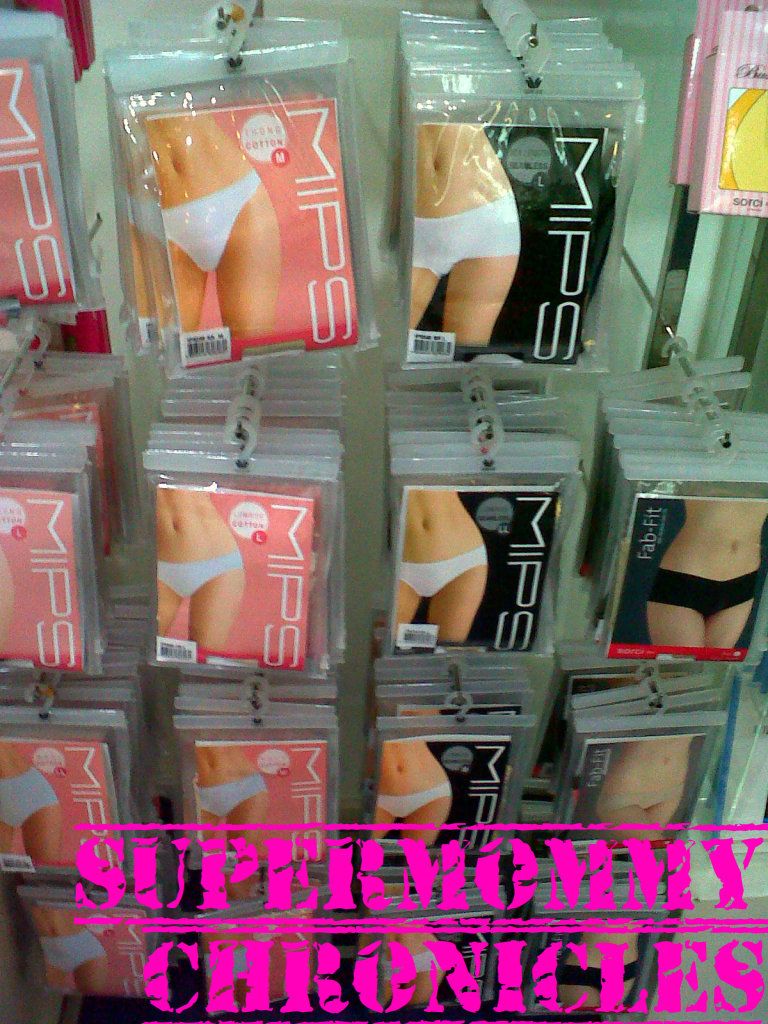 For a complete and accurate list of their store locations, information about their advocacy against breast cancer and details on how to become a direct seller, you can visit their website at
http://www.wacoal.ph
.