Last Saturday night, while hanging out with Brianna and my babydaddy, I heard someone call out my name. It was weird because one, I don't get that much visitors here at home and two, it was late/early, depending on how you want to look at it. When I answered the door, I saw the Zalora delivery guy with my package: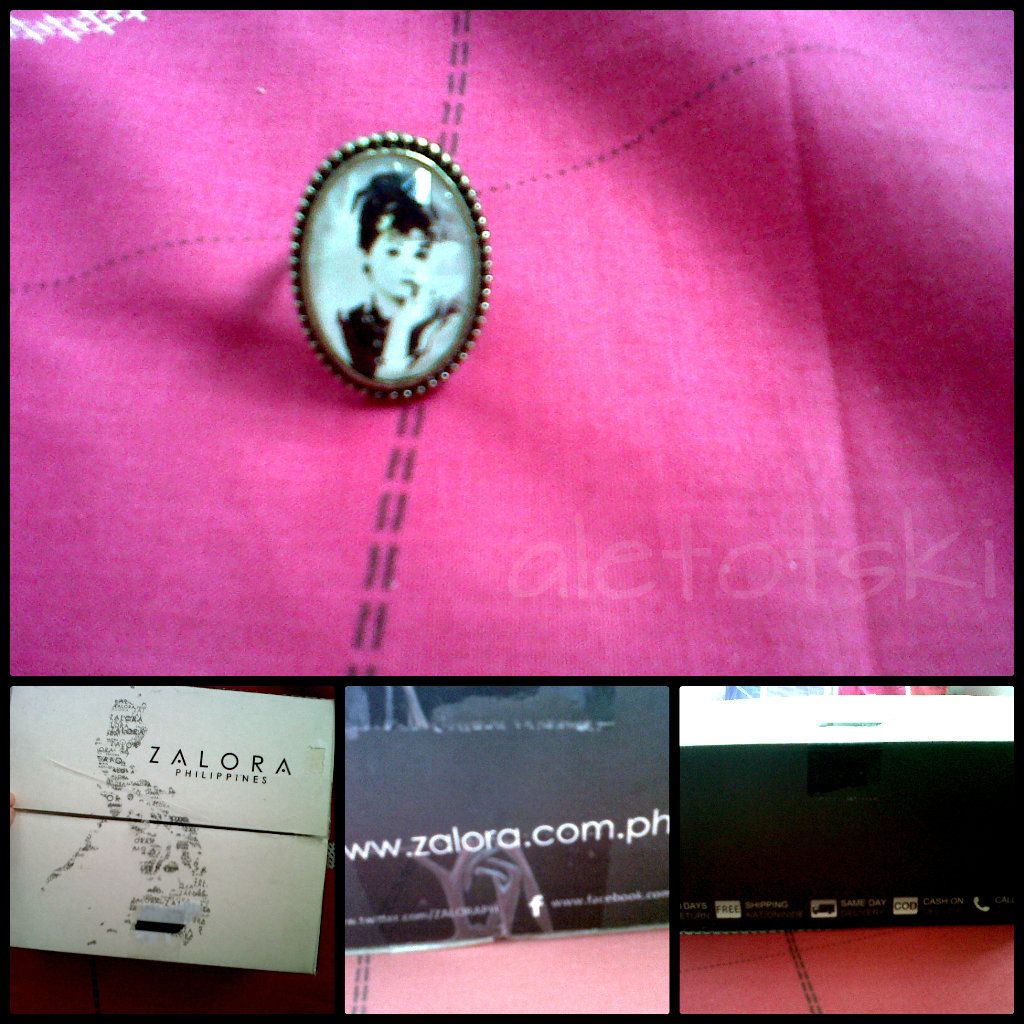 Like before
, I still love their packaging. Those boxes, alongside everything else they offer with the merchandise (30 days return, free shipping nationwide, same day delivery, cash on delivery, etc) proves how much they value their customers.
Anyway, that wasn't what surprised me because I already knew all of that while I was browsing their
online catalogue
. What surprised me was the fact that the delivery guy arrived at 8:00 on a Saturday evening. I knew that couriers deliver during Saturdays but I always receive my package before lunchtime so a delivery at 8pm really surprised me. Kudos to the delivery guy and kudos to Zalora!
Don't forget to use my coupon code, Aletotski0 [Aletotski(zero)], when you check out for discounts.