I was in a different place 2 weekends ago, thus the birthday request (solely related to
him
) to the universe in
this post
. I didn't really fully understand how lucky I am because I was so into the whole idea of
us
finally happening (and falling apart, all in less than one week and without him knowing anything...yes, that's possible) until my birthday weekend happened.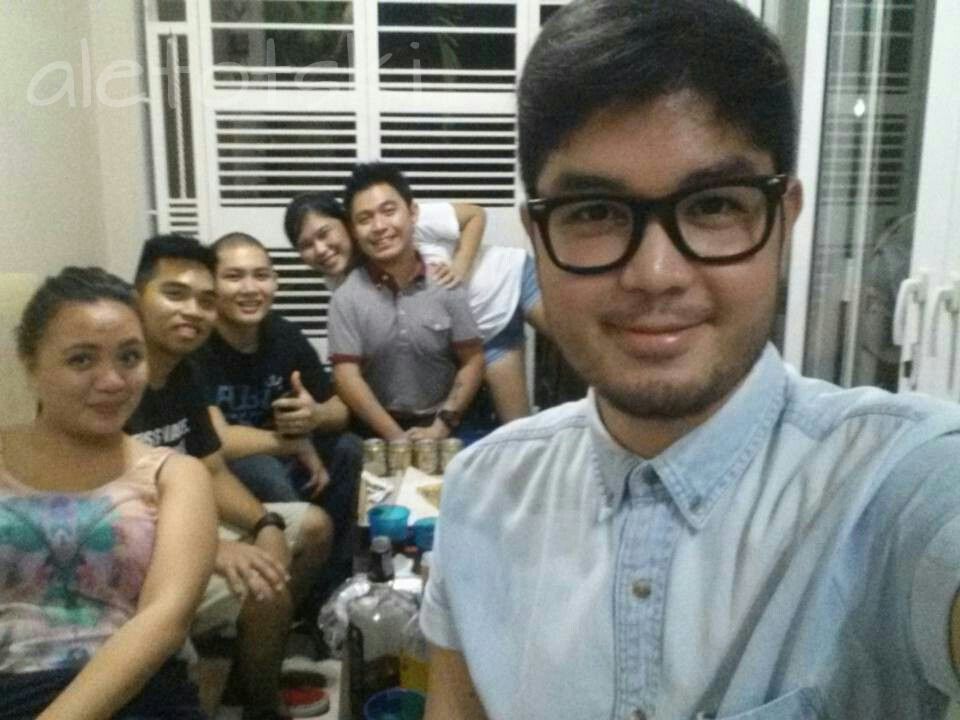 September 13-14, 2013 | Tejada Residence, Pasig | Photo from Angel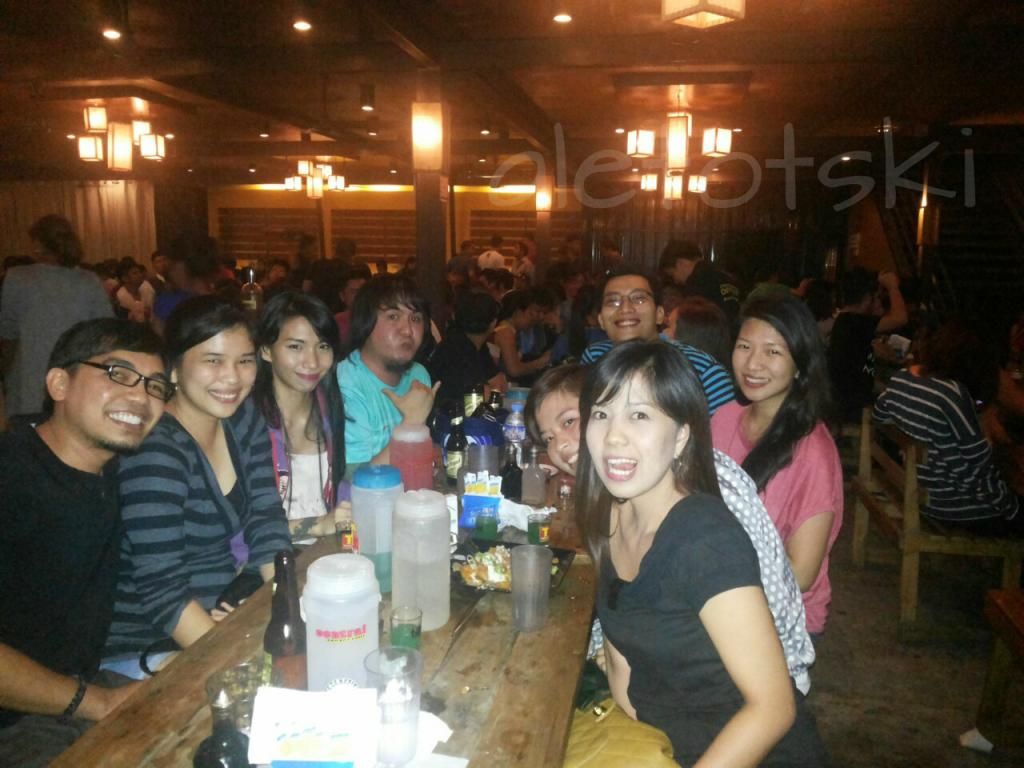 September 14-15, 2013 | Tides Bar and Grill, Pasig | Photo from Beth
Yes, this weekend definitely topped
that weekend
. This birthday weekend made me realize that whatever it is I lack in attracting quality men, I make up for attracting understanding and supportive friends.